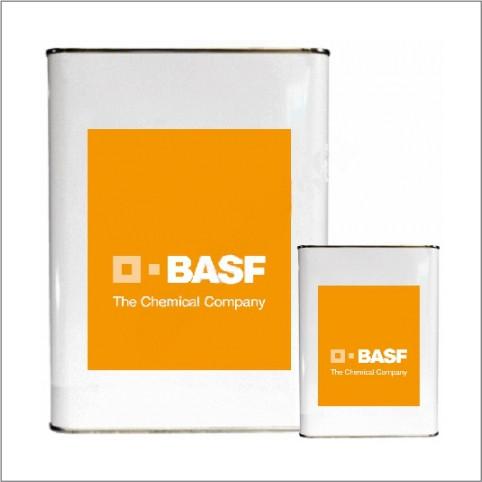 Master Builder Solutions
Masterflow 928T
"Cementitious high strength non-shrink precision grout"
Description:
MasterFlow 928T is a non-shrink, natural aggregate precision grout with excellent high early and ultimate strengths.
It is specially formulated to provide extended working time even at high ambient temperatures when mixed and placed at any recommended consistency.
MasterFlow 928T is normally placed at a flowable consistency to completely fill voids between 25mm and 100mm. Thicknesses greater than 100mm are possible with the addition of aggregate.
Recommended uses:
MasterFlow 928T is used for all precision, nonshrink grouting applications with clearances of 10mm or more, including:
critical equipment baseplates, soleplates & columns;
precast wall panels, beams, columns, structural building members and curtain walls;
patching poured in place concrete structures, e.g. honeycombing, using preplaced aggregate techniques;
underpinning;
concrete repair applications where a form and pour material is required;
applications requiring high early compressive strengths and high ultimate compressive strengths.
Downloads:
Masterflow 928T Technical Datasheet
( Product images are for illustrative purposes only and may differ from the actual product )
---
More from this collection